---
News
Posted by Jussi Wiklund on
The whole idea behind the group came to me a few years back when I was fixing the boat one night, late as usual. Things were not going forward as expected, on the contrary. I messed up somehow and things just didn't work out as they should have...
---
Posted by Jussi Wiklund on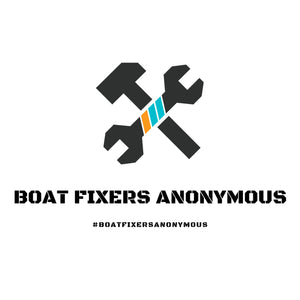 Welcome to boatfixersanonymous.com!